---
March 26, 2022
LED Runway light installation is complete! Our 20+ year old incandescent runway lights are history. Pegasus Airpark now has bright, crisp, LED runway lights.

VASI lights are next to be completed at each end of RWY 8/26. VASI lights should be finished sometime in April, 2022.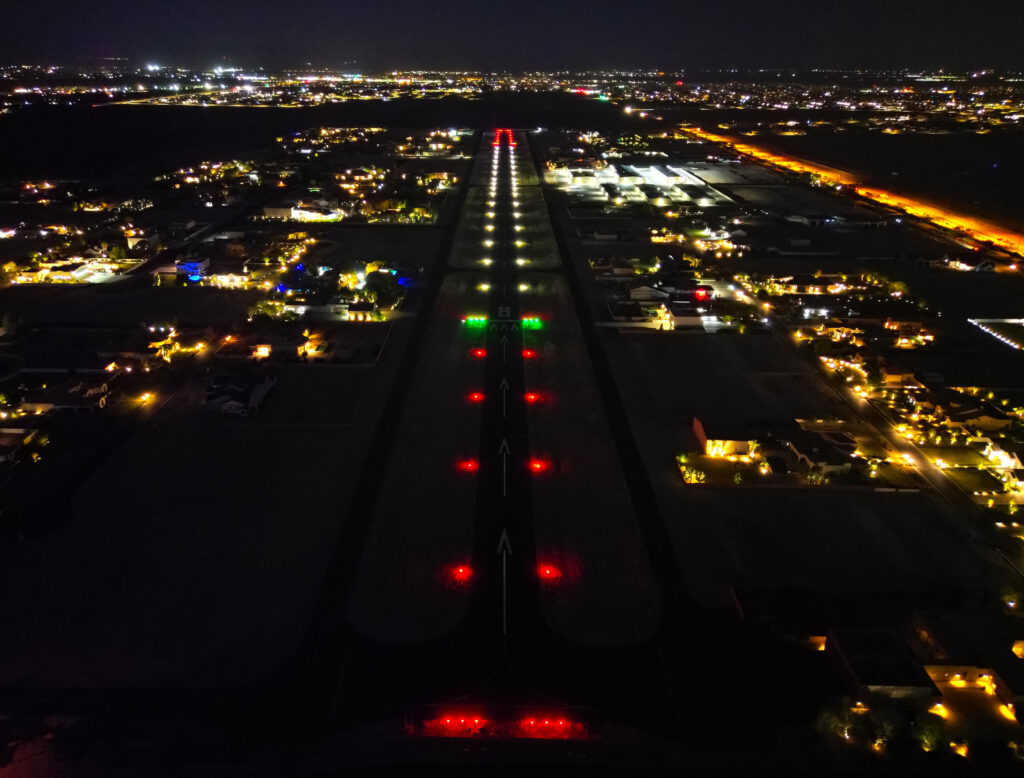 ---
December 1, 2021 – Helicopter Operations are Approved!
After many months of negotiation and administrative process with the Town of Queen Creek, we're happy to announce that helicopter operations at Pegasus Airpark are approved!

Contact us for more details.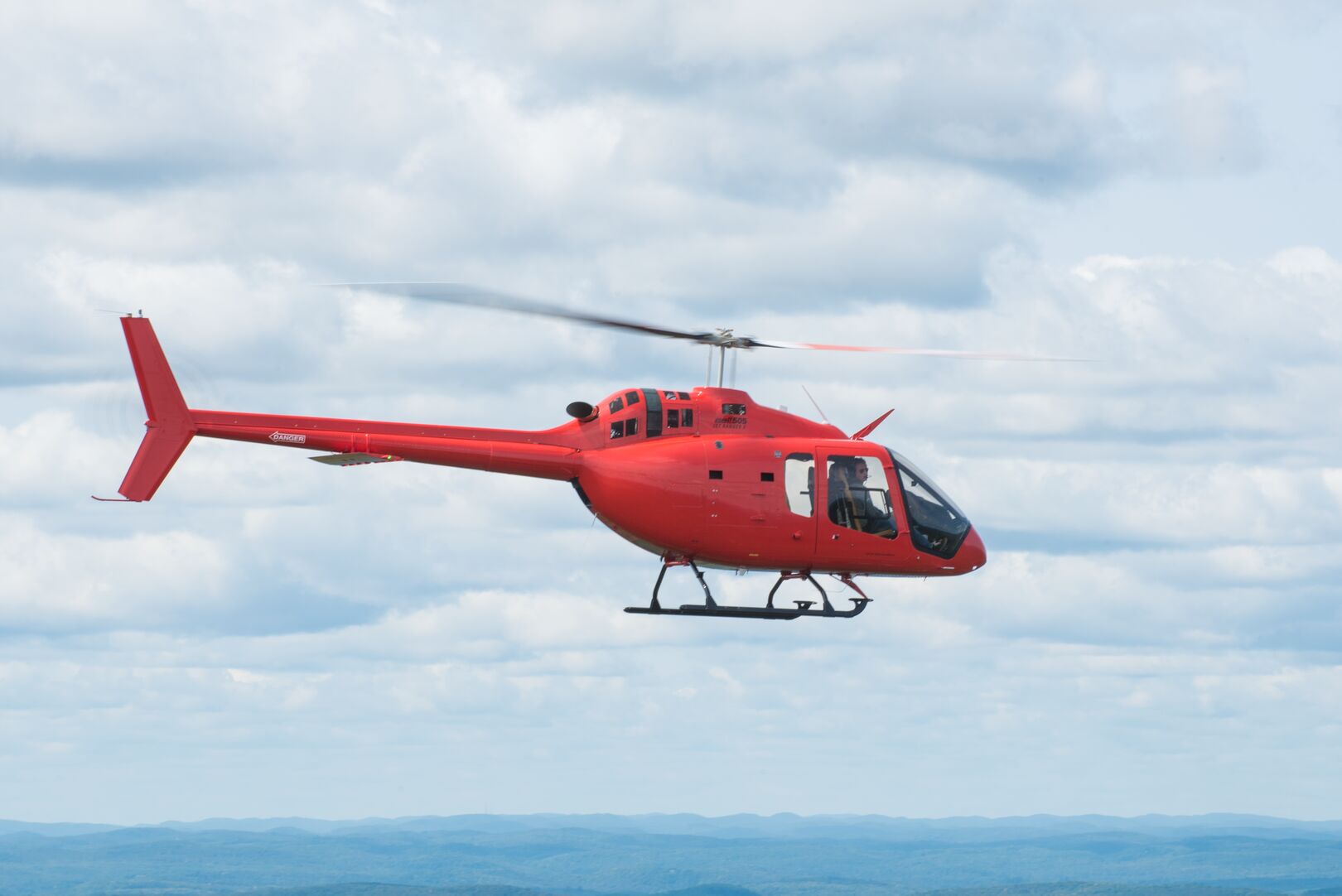 ---
May 2022 – New VASI system at Pegasus